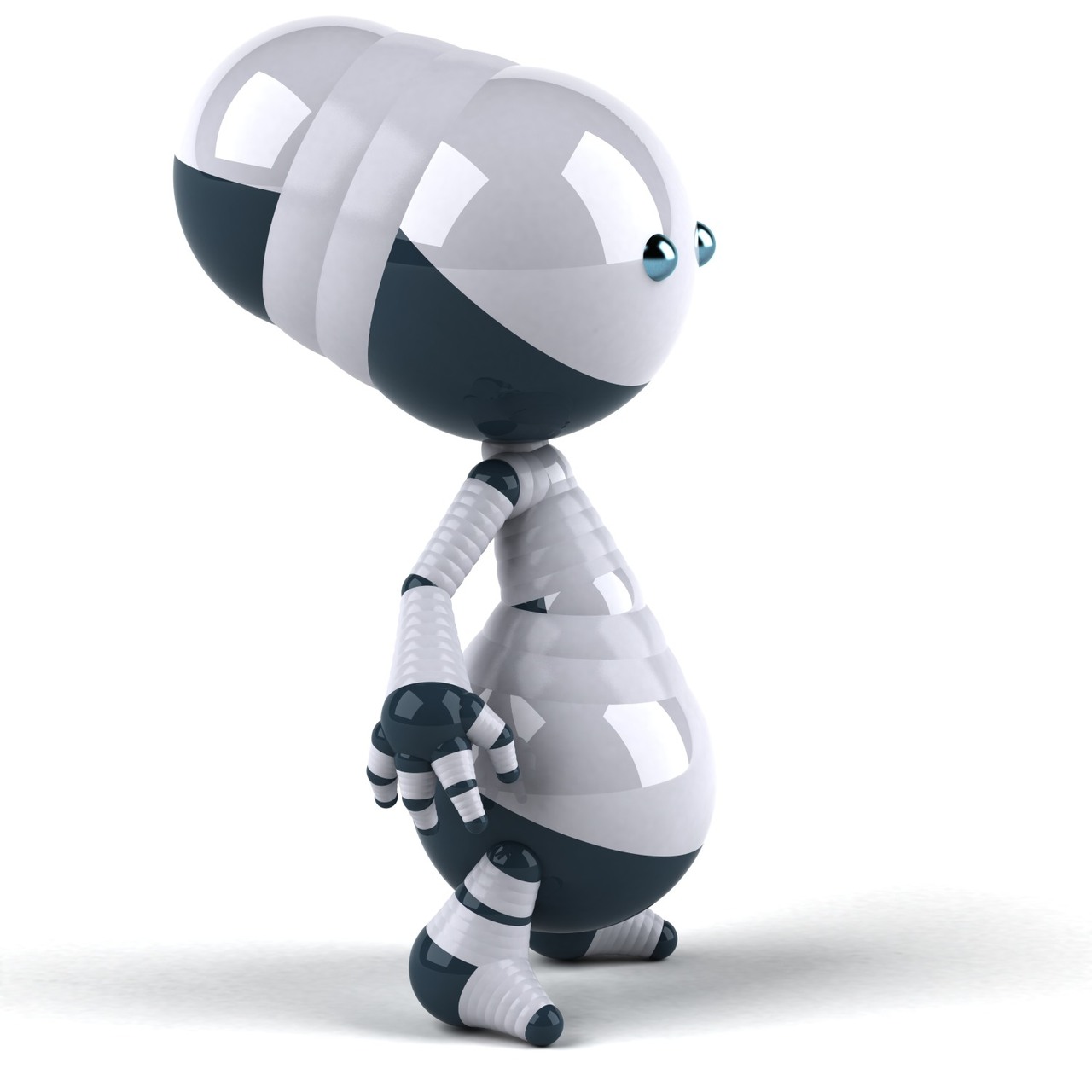 One of my academic focus is to apply the Artificial Intelligence (A.I.) to problem-solving. I use artificial neural network trading bitcoin which artificial intelligence bitcoin trading system. One previous year of price data is adopted to build up an ANN model. You may imagine that I trained an A.I. Robot Dog named "B" to recognize the price pattern of previous one year. I also separated the last 3 months of data as a test set data to verify the recognition accuracy of the Robot Dog . In the building-up stage, I first build several mathematical indicators to the Robot Dogs of "A, B, C, … N".  Over 15 robot dogs were trained and then are tested by the test set data. Finally, Robot Dog "B" successfully pass all the tests. Then, real-time daily data was used to test "B". It also passed the real time test.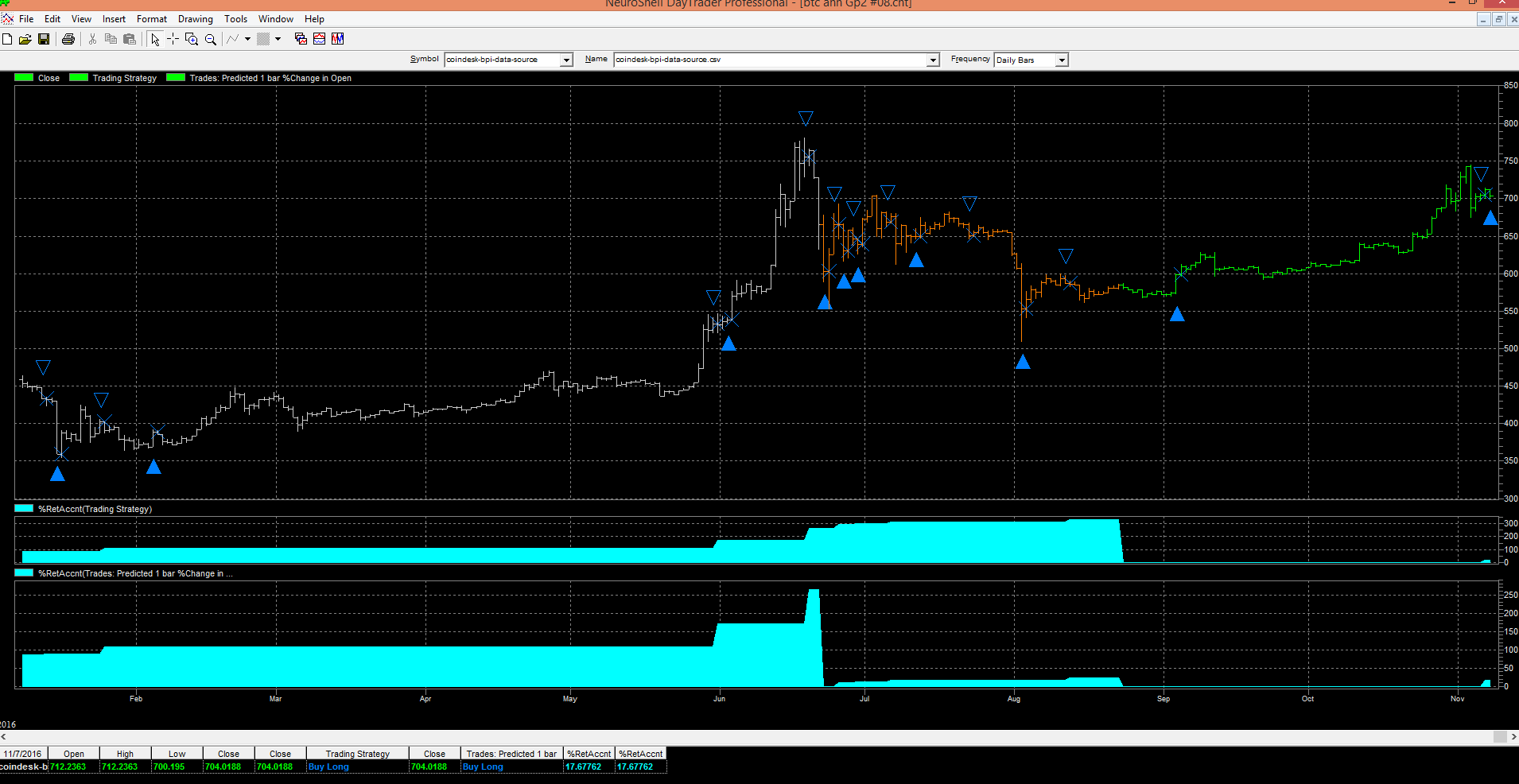 Robot Dog "B" (RDB) can have an accuracy of nearly 85% to produce a profitable BUY and EXIT signals. It can generate bitcoin chart analysis as shown in the bitcoin currency chart above. I will use those BUY and EXIT signals and other statistical forecasting techniques to further analysis the price movements. The analytic report will be posted time to time in this blog.
System Features
It will generate trading signals only if it recognizes the possible critical entry and exit moment. You can see it have only ten pairs of BUY and EXIT signals throughout the whole year. The frequency of generating signal is not high. It captures the important reversal points on the bitcoin market.
My Explanation in Cantonese
DISCLAIMER:  We do not endorse, support, represent or guarantee the completeness, truthfulness, accuracy, or reliability of any content or communications posted or otherwise contained on https://survivingforindependence.com/ or any related Twitter or Facebook account or email or newsletter or post or any related or affiliated website or Twitter account (collectively, the "Website") or Steemit account https://steemit.com/@tklmas.  We do not endorse any opinions expressed on the Website.  tklmas is not a registered investment advisor, broker dealer, banker or currency dealer and as such, no information on the Website or Email newsletter should be construed as investment advice.  We do not intend to and are not providing financial, legal, tax, political or any other advice to any reader of the Website.  This site is merely for informational-entertainment purposes. It is not the purpose or intention of this site to influence any person to purchase or sell Bitcoin or any other cryptocurrency.  Do not buy, sell, trade or hold any Bitcoin or any stocks, bonds, other currencies, or commodities based upon any postings or messages on the Website or referenced on the Website. You should seek and rely on the advice of licensed and registered financial, legal and tax advisers of your choice. The owners or operators of the Website shall be all be held harmless for any/all information posted on this site and Twitter account(s) and email newsletter(s) Steemit account https://steemit.com/@tklmas.