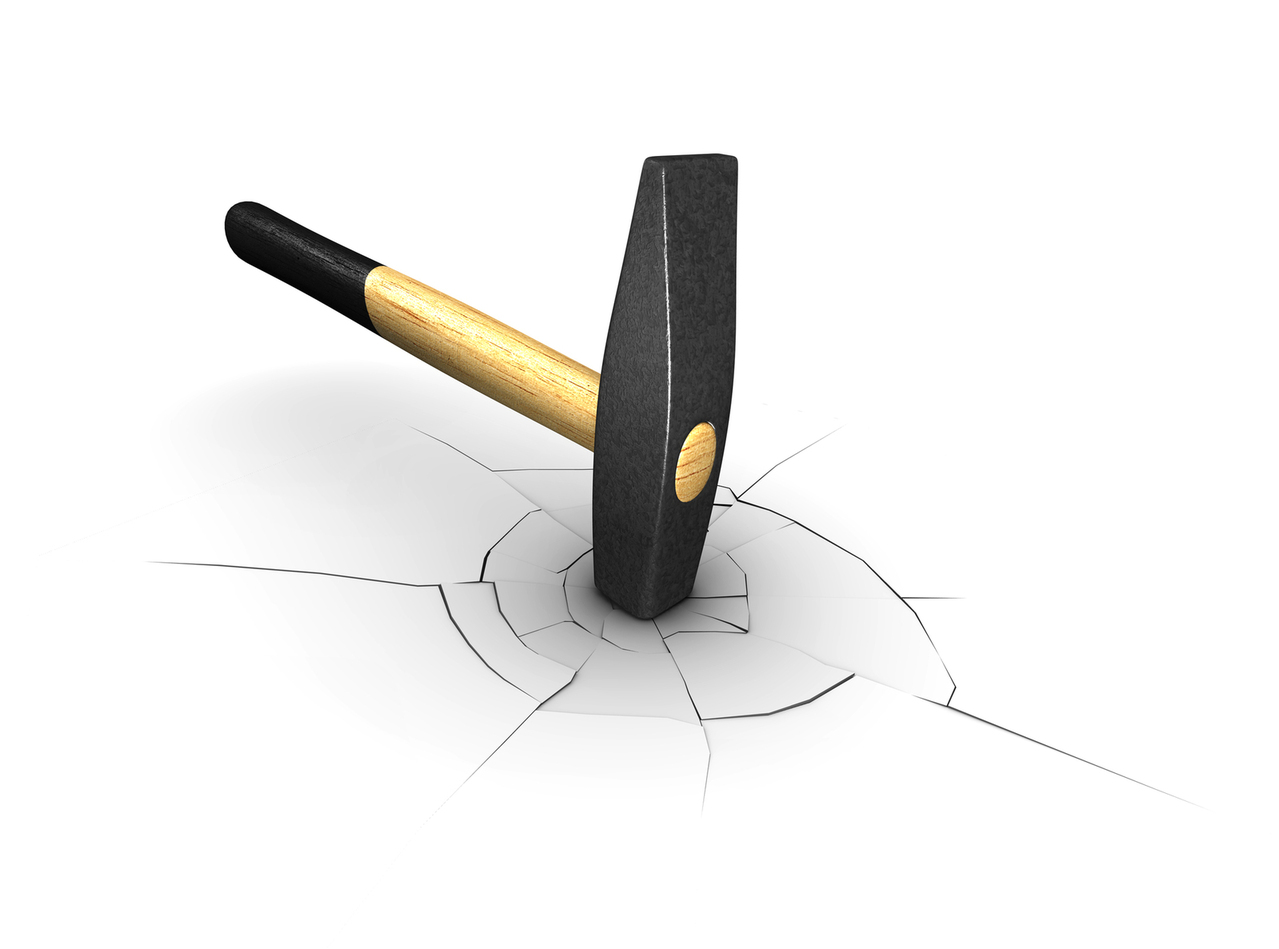 It has confirmed that Donald Trump to be the next US president. As a simple man in the eastern world, I would like to discuss what impacts of Donald Trump to our surviving? Will anything change? Will anything remain the same? What do I hope for Trump?
Let start with the development of the eastern world. One belt one road policy will continue no matter who are the president of US. Will Trump take down the Transpacific Partnership Policy (TPP) agreement and join the one belt one road policy with China? It goes back to the simple question. Will Trump stop the money printing machine?
I bet what Trump cannot stop are the Economic Collapse, the Debt Collapse, the Boast of the Real Estate Bubble. If Hillary won, she would try every way to delay them by the support of money printing. Doing so, it has higher possibility to go to war. I guess a businessperson like Trump will sell off the negative cash-flow business rather than make it up. He may find what the eastern world wants from the US and try to make a deal to minimize the impacts of the three bubbles. On the other hand, he will make use of force from the boast of the three bubbles to start the reform of the US government, politics and economy.
I bet that US dollars will depreciate 50% on Chinese YUEN to recover a trade balance. Transpacific Partnership Policy (TPP) may change to a less aggressive approach to harmonize with the one belt one road policy of China.
Doing business can improve the employment of US by pushing the infrastructure works. Trump may have less burden on the Oil interest. A business deal between west and east powers about the oil interest in the middle east can be easier to make.
The market in the US may be more open to China companies. China may be able to buy some high-end technologies from the US. The conflict between EU and US may end.
A transform of the power structure within the US may happen soon. Bankers may face a lot of challenges. A substantial reform may be necessary for those US banks. Doing so, the balance sheets of US companies and banks may face the truths. The price of stocks may drop sharply. The price of gold, silver, and bitcoin will rise quickly.
For the eastern world, one belt one road policy in China will not change. Gold-backed currency direction remains the same. I hope the possible outcome is both countries can escape from war to make a business deal. The opportunity cost will be much less than war. I hope it gives a smooth transition to the US and the world.