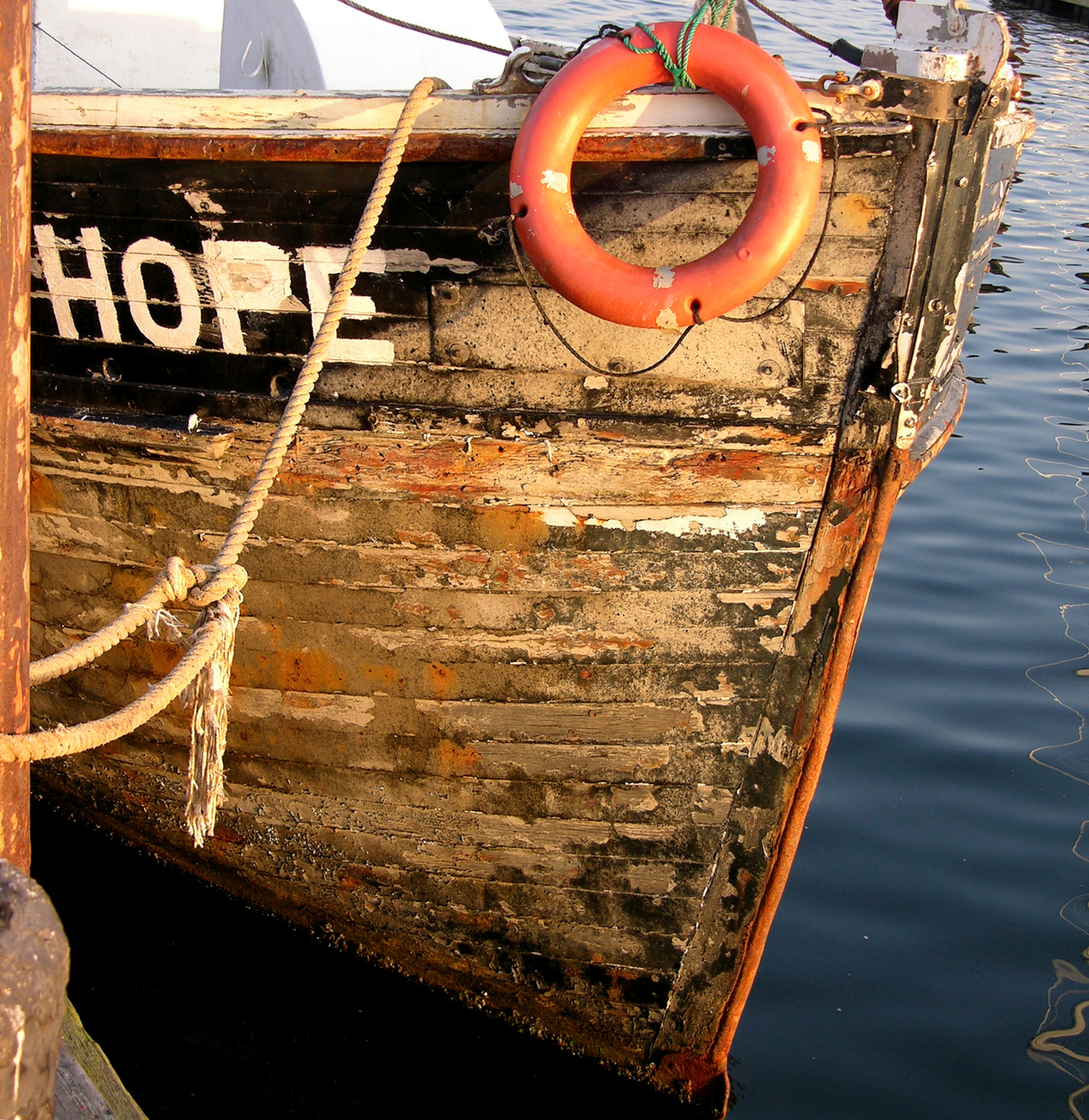 We are living in such a crazy world that the price of every asset are manipulated by the power that be (TPTB) which is contradict to what the economic textbooks taught us that this is a free market and the prices of good are determined by the invisible hand. Living in such a world makes nearly everyone crazy for surviving. I am a teacher for many students from different ages (20 – 50+). Some students asked me how to survive in such a crazy world. Is there any formula? I am thinking this problem for a few weeks. To break down the question, if a teenager who do not have a rich dad but a poor dad, how to live better in such a crazy world.
In writing the blog, I talked about why invest bitcoin, physical gold, and silver to keep your wealth to be free from hyperinflation. I mentioned you might write a blog like myself to explore a residual income besides of your job where Wealthy Affiliate is my 1st recommendation. So, my formula like the following:
Physical Gold + Physical Silver + Bitcoin + Wealthy Affiliate = Surviving for Independence  — (1)
The equation (1)  is my first concluding remark. But, I still felt something missing in equation (1).
Equation (1) can be applied to those readers who are already working in the industry for a period and have some saving. If a teenager who have little saving, It cannot be applied.
One day a few weeks before, I pickup up one old book from my storehouse which I bought but I did not read it. I read this book in detail this time.
This book called "The Master in Mountain Cave" by Christian Larsson.
http://www.yesasia.com/us/the-master-in-mountain-cave/1019647704-0-0-0-en/info.html
This is a book written in the years just after the great depression. At this time, many people lost everything in the economic collapse. I got the Chinese translated edition.
The writer point out one important point that I missed in my equation (1). He said, "Faith is more important than Physical Gold." We can lose everything, but we cannot lose faith. Faith will bring out your health, your potential and everything you need. No faith, you will gradually lose everything you have. The word "Faith" here may not be religion. The writer mentioned that we must believe we are the master of our life. I may call the "Being" who is within but higher than our mind. When we realize that we are in fact the "Being" who are in charge of ourselves, we can put our full energy to create anything we want, to create our future, to determine our way of living. We also take responsibility for our decisions.
I strongly recommend you to read this book. "The Master in Mountain Cave" by Christian Larsson.
So, I revised my formula of surviving in this crazy world here.
Physical Gold + Physical Silver + Bitcoin + Wealthy Affiliate + Faith = Surviving for Independence  — (2)