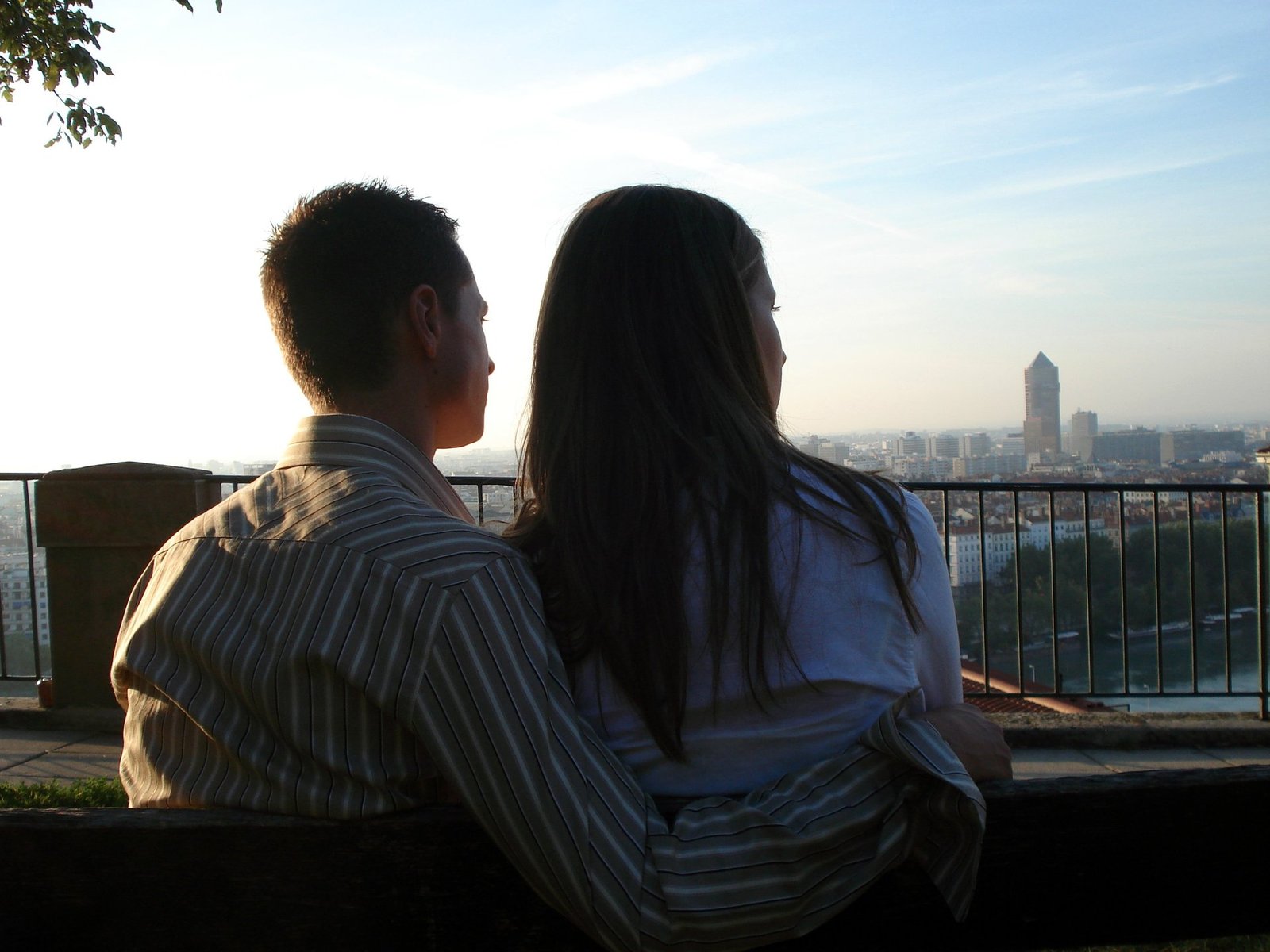 My students have assignments to talk about the how future technology 10 years later impact the world. It makes me have a thought to project how technologies in 10 years (to 2025) will change our world. I have the following visions when I am standing on the timeline of 2025.
1. Federal Reserve Notes became the history because It ended five years before. Federal Reserve Board disappeared too.
2. Gold and Silver become the backup of world currency. Gold Trade Notes and Silver Trade Notes adopted in the international trades.
3. Bitcoin becomes the protocol for the inter-bank transaction clearing backbone.
4. World trade is mainly using the high-speed railways instead of ships on the oceans. The high-speed railways bridge the channel from China, Russia, Mid-east, Africa, Europe to the UK.
5. International companies move their automation to blockchain like ethereum. The smart contract is well-developed. It saves a lot of cost on lawyers, accountants, and managers.
6. Governments become less in size because the private economy is much profitable and less working time per day which attracts people to work in private sectors.
7. Smart contract connects most of the electronic payment gateways and robots. Free energy technologies are available. People can work a few hours per day to support their families.
8. Cars do not have human drivers because they controlled by a centralized Artificial Intelligence.
9. Nanotechnologies widely used in multi-industries. The duration of materials as much longer and less maintenance work is required.
10. 3D printing replaced big factories. If you want something in a home, just download the file and print it out.
11. Goods are very cheap. So, the difference in living standards between rich and poor are not so much.
12. War is not necessary because its opportunity costs are far too high comparing do trade with others.
13. Young people prefer not to go to Universities and develop their own business because universities graduates earn much less.
14. Low-cost curing is available which cost much less to the health of humanity. A medical doctor is not the goal for youngsters.
15. Air pollution improved much because all cars are electric.