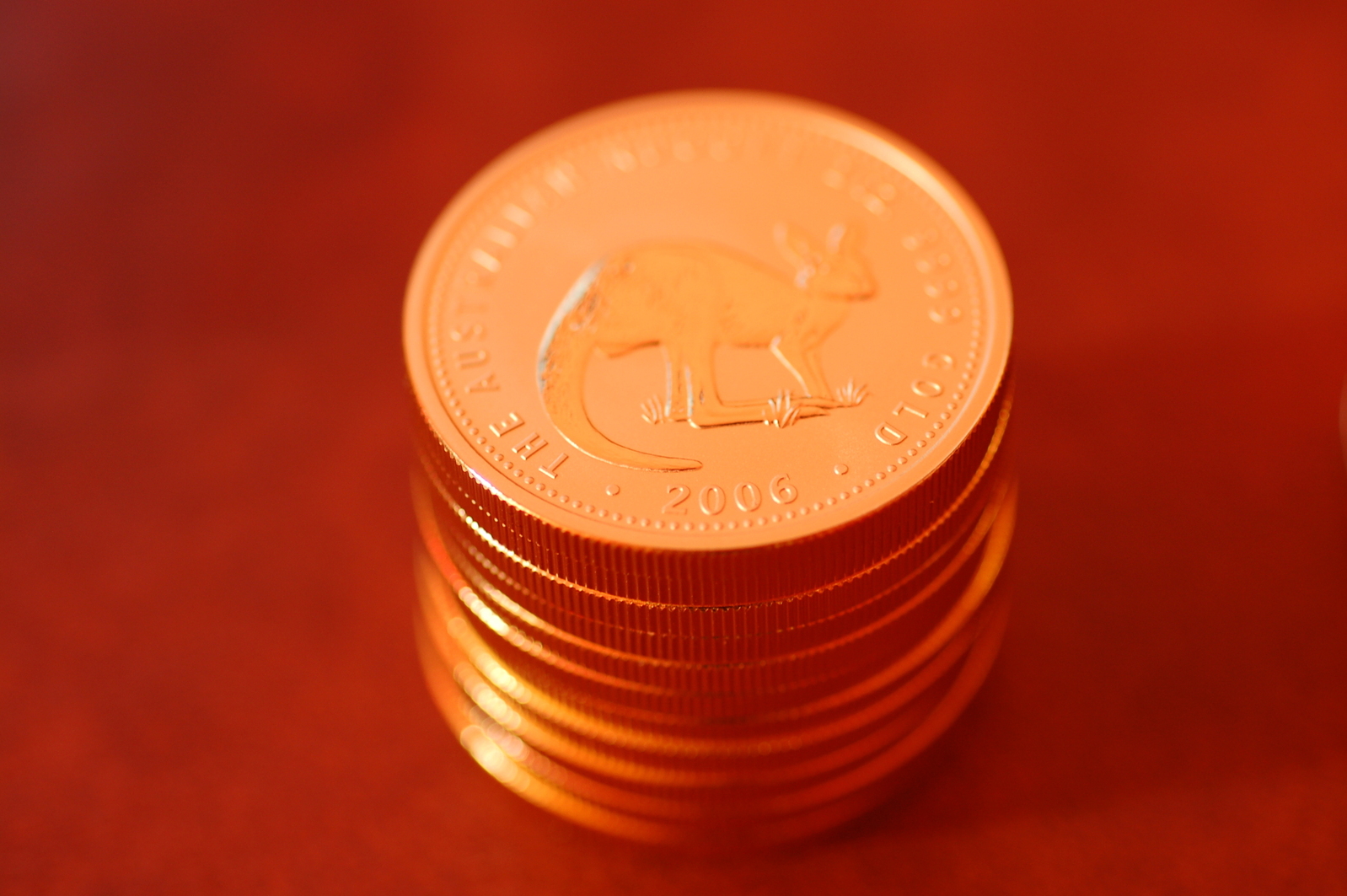 Clif Hiigh, the inventor of Webbot, predict the price of physical Gold can reach $100,000 to $125,000 per oz. in case the hyperinflation appears in US next summer.
http://usawatchdog.com/federal-reserve-clintons-doomed-clif-high/
The question in people minds may wonder if it is possible. If the confidence of USD paper dollar is gone, how much price of Gold can compensate the total debt of US government. The claimed amount of US debt is about 19.5 trillion. One trillion is one million times one billion. 262 million oz. of physical gold holding is hold by US government. The formula should be 19.5million/262million = USD74,000 per oz. If we believe the US uses some agents like Belgium, Cayman … to have hidden QE which is mentioned by Jim Willie. Assume there are X% more of debt than the claimed amount, the formula becomes 19.5million x (1+X%) / 262 million. If X =35%, the price of one oz of physical gold = $100,000. If If X =68%, the price of one oz of physical gold = $125,000.
Based on the forecast of Clif's data, the US debt might have overprinted 135% to 168% of the claimed USD 19.5 trillion which is in the range of USD26.9 trillion to USD 32.175 trillion.